As you all probably know by now, the MacDonald Family series is getting repackaged and rereleased, starting with Five Days in Skye. (If you don't know the whole story behind the rerelease of these books, you can read all about it here.)
The next book to get a new look is book two, London Tides. Without further ado, here it is!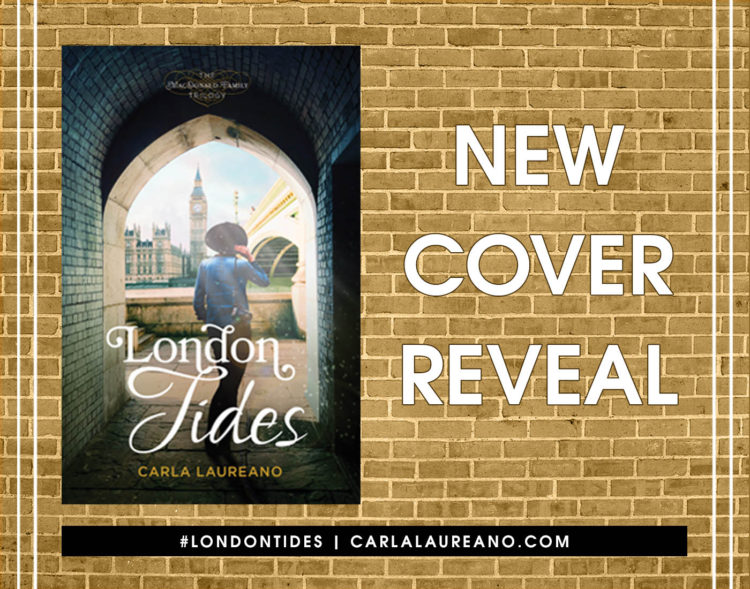 While I loved the original cover, I'm really digging this updated, contemporary look. The dark tunnel symbolizes Grace's move from the darkness into the light…and you know me, I'm always up for a little symbolism. I was just ten feet away from this spot while in London this past October, and I didn't even know this little underpass existed, so it's fun to have a hidden gem on the cover.
If you haven't read this book yet, there's still a few paperback copies available at online retailers. Otherwise, the e-book and the new paperback come out in July 2019.
[bctt tweet="Check out the new cover for London Tides by @CarlaLaureano ! #coverlove #rerelease"]
Tags: cover reveal, London Tides, MacDonald Family, rerelease