Five Days in Skye gets a new look!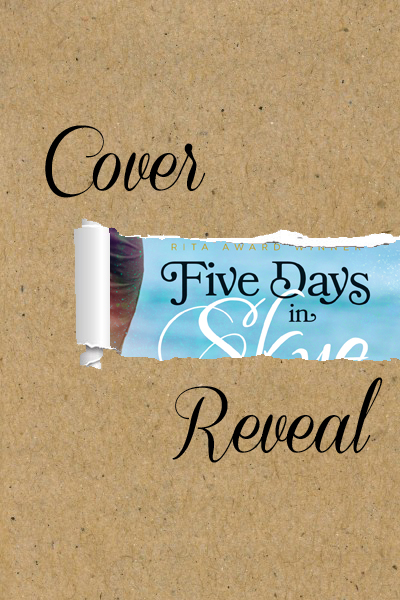 As some of you may already know, the MacDonald Family series is in the process of being rereleased with Tyndale House Publishers, beginning in summer of 2018! I'm excited to share that all books in the series are going to get a new cover look, beginning with Five Days in Skye.
Without further ado, here it is…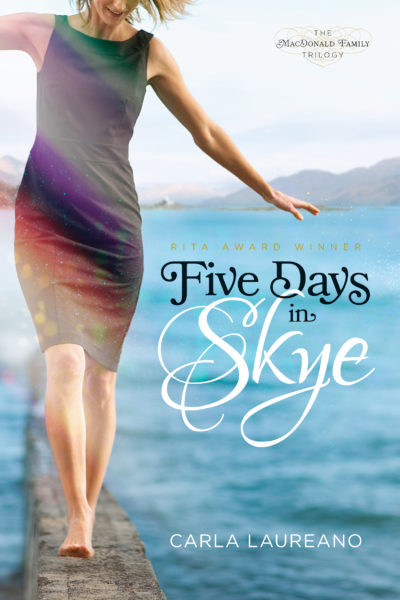 Don't you just love the updated contemporary look? While I loved the previous cover, this one really fits the feel of the story and coordinates nicely with the style of my Supper Club series. Plus, I just love cover reveals! The e-book is already available for pre-order on Amazon (with more retailers to come); paperback copies will have the old cover until they run through existing stock and a new paperback format is published in 2019. Thank you for your patience on the rerelease of this series! You have all embraced this book so warmly, I can't wait to get it back in the hands of new readers.
Tags: cover reveal, Five Days in Skye