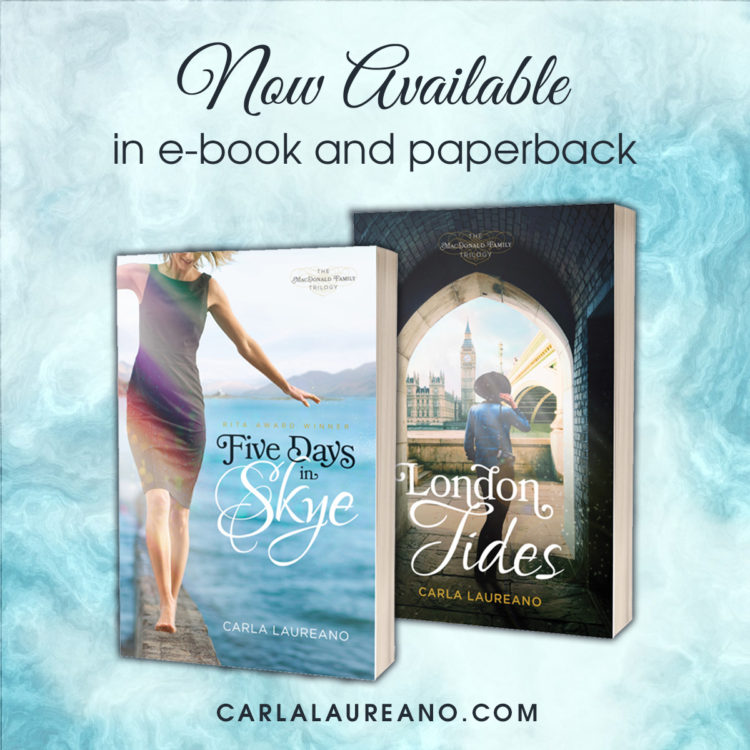 It's been a long time in coming. My first two romance novels, Five Days in Skye and London Tides have been out of print since 2016… and today, they are once again available in both paperback and e-book formats!
I thought it would be fun to take a look back at the different cover incarnations, especially since Five Days In Skye has had several in the six years since it was first published!
Left: 2013 | Center: 2014 | Right: 2018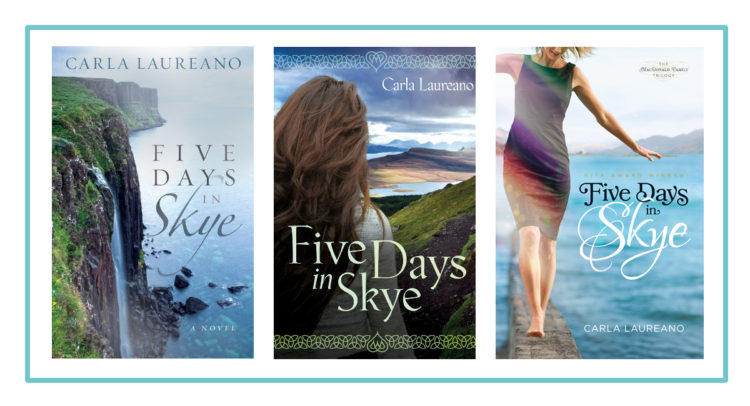 Left: 2015 | Right: 2019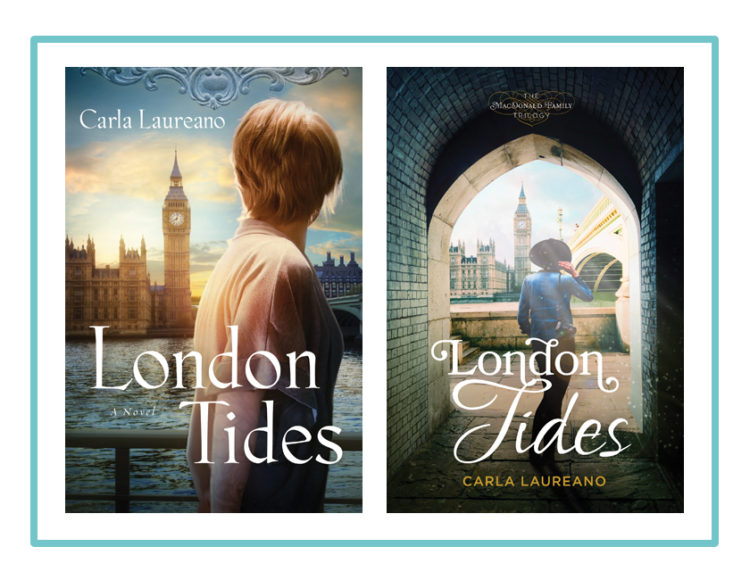 Do you have a favorite among them? I think they've all been so pretty, it's hard to choose, but I do really like how the latest covers fit in with my others series.
Over the next several days, I'll be posting some special behind-the-scenes insights into these books, including the story of how London Tides came to have a second edition with a different ending!
And if you haven't read the books (or if you're a collector and want the newest covers!), visit the Five Days in Skye page and the London Tides page for links to available retailers.
Tags: alternate ending, Five Days in Skye, London Tides, rerelease