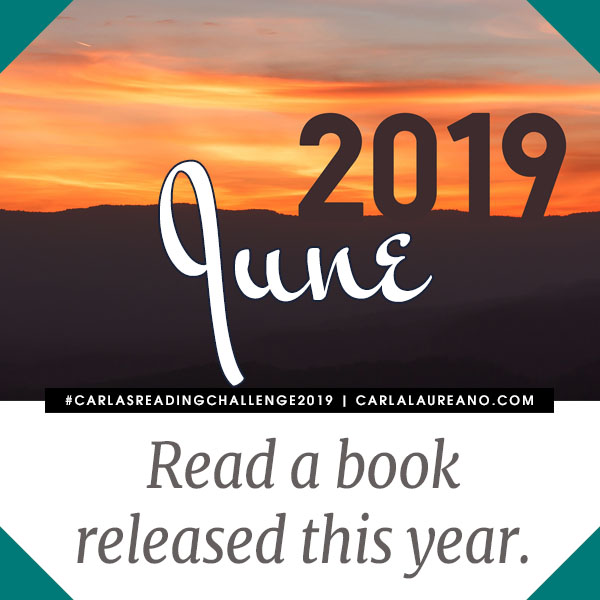 It's June! At the end of this month, we'll be at the halfway point for our year and for the reading challenge. And thank goodness for this month's theme, because I'm falling seriously behind in my reading list, which includes several books for which I'm supposed to be influencing. Partly it's the end of school and the start of summer; partly it's because I started rowing this spring and all those 4:15 a.m. alarms mean much earlier bedtimes, which are putting a serious cramp in my reading style! Fortunately, the season in Colorado only runs April through October, so that means reading marathons by the fire. (And let's face it, I love me some cozy blanket reading.)
Fortunately, this challenge gives me the boost I need to finish up the reviews of books I've already read and get on the three that are demanding my attention.
So tell me, which recent books are on your June reading list?
Tags: 2019, bestsellers, reading challenge