Cover Reveal: Under Scottish Stars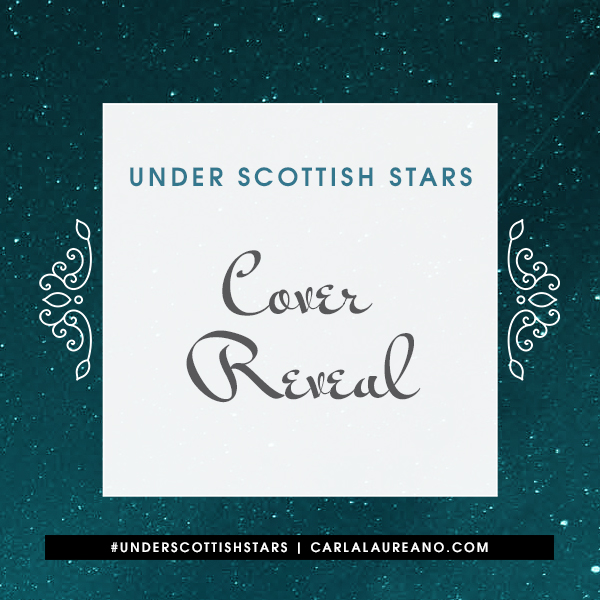 You ever have those moments when it feels like time has slowed down? That's what it feels like with everything related to this book! As you all probably know, the third book in the MacDonald Family series was supposed to be out in June 2016… and it's finally getting close to its actual release in July 2020. While choosing a favorite book is a bit like choosing a favorite child, I do have to say that this third book might be my favorite of the series, especially since its hero was inspired in part by my own husband.
So with that, I'm excited to reveal the cover for Under Scottish Stars! Scroll down to read more about the book.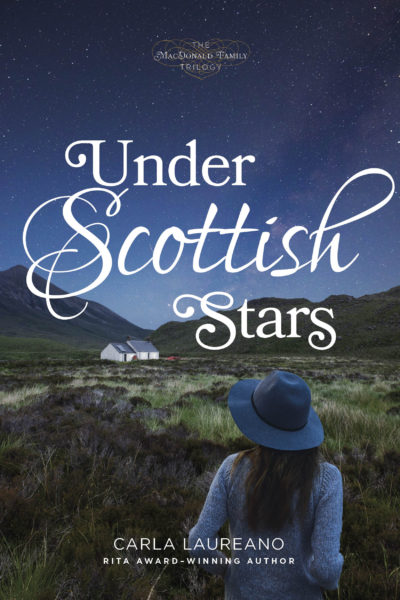 Recently widowed Serena MacDonald Stewart focuses on her children to the exclusion of her career, her artistic pursuits, and her sanity. When her brothers ask her to oversee the family guest house on the Isle of Skye, it might be her chance to dust off her long-ignored business skills and make a new start. But her hopes for a smooth transition are dashed when the current hotel manager, Malcolm Blake, turns out to be irritating, condescending . . . and incredibly attractive.
Malcolm Blake gave up everything—his home, his girlfriend, and his career—to return to Skye and raise his late sister's teenage daughter. With few job opportunities available on the island, he signs on as the manager of the MacDonald family hotel, which he's soon running successfully without interference from the owners. That is, until Serena shows up, challenging his authority as manager… and his conviction that there's nothing missing from his new life on Skye.
Before long, Serena and Malcolm have to admit the spark between them doesn't come from mere irritation, but as single parents, there is more than just their own hearts on the line. Will their commitments to family be the thing that draws them together… or the only thing that could keep them apart?
Further information and preorder links coming soon!
Tags: cover reveal, Under Scottish Stars