Christian Fiction Scavenger Hunt #19
Welcome to the Christian Fiction Scavenger Hunt! If you've just discovered the hunt, be sure to start at Stop #1, and collect the clues through all the stops, in order, so you can enter to win one of our top 5 grand prizes!
The hunt BEGINS on 3/12 at noon MST with Stop #1 at LisaBergren.com.
Hunt through our loop using Chrome or Firefox as your browser (not Explorer).
There is NO RUSH to complete the hunt–you have all weekend (until Sunday, 3/15 at midnight MST)! So take your time, reading the unique posts along the way; our hope is that you discover new authors/new books and learn new things about them.
Submit your entry for the grand prizes by collecting the CLUE on each author's scavenger hunt post and submitting your answer in the Rafflecopter form at the final stop, back on Lisa's site. Many authors are offering additional prizes along the way!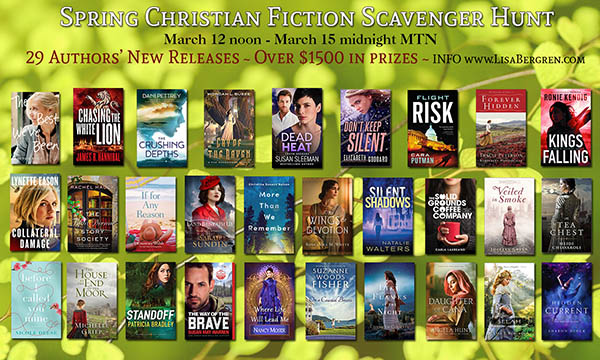 I'm Carla Laureano, and I'm an author of clean and inspirational contemporary romance and fantasy! If you want to learn more about me, feel free to browse around my site or follow me on Facebook, Instagram, and Bookbub. I'm not a chef, but food always plays a prominent part of my books…so it was only a matter of time before I wrote a series that was completely devoted to foodie goodness! My newest release is The Solid Grounds Coffee Company. Here's a little bit about the story: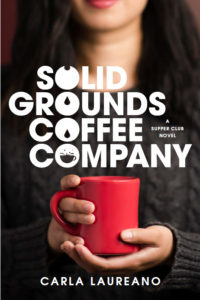 Analyn Sanchez can handle the long hours and arrogant clients that come with her job as a crisis management associate at Denver's largest publicity firm. The high-powered job, expensive condo, and designer wardrobe are all part of her plan to prove to her family that her life choices haven't been in vain. But when she's asked to cover up a client's misdeeds with serious moral and legal ramifications, she can no longer sacrifice her conscience for her career . . . and the cost is no less than her job.
Ever since a devastating climbing accident in South America eight months ago, and a bad decision that dried up his sponsorships, professional rock climber Bryan Shaw has found himself at similar loose ends. When the opportunity to buy a coffee farm in Colombia arises, he jumps on it—only to discover his wandering ways have left him utterly unprepared to run a business.
When Bryan returns home and offers Ana a role in his company as a solution to both their problems, she's desperate enough to consider working with the far-too-flippant and far-too-handsome climber, even though he's the polar opposite of her type A nature. As they delve deeper into the business, however, she begins to suspect there's much more to Bryan than she's given him credit for . . . and that sometimes the best plans are the ones you never see coming.
There definitely is more to Bryan that even I gave him credit for… but the process of transforming from womanizer to heart-melting hero wasn't necessarily a smooth one…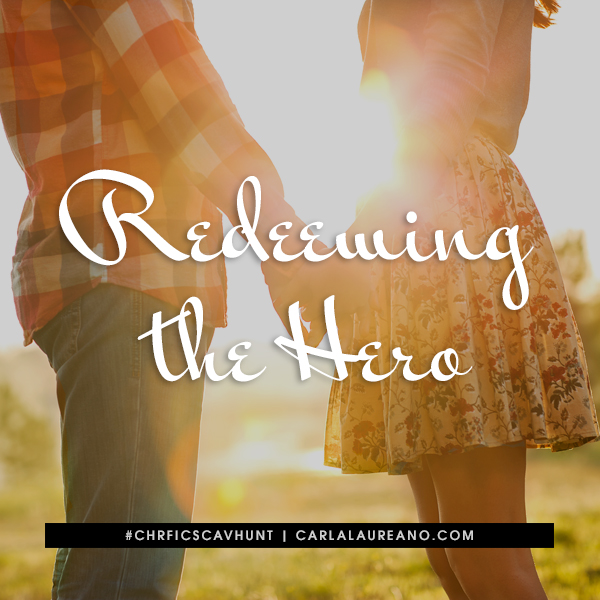 Redeeming the Hero
I usually find the third book in a romance trilogy the easiest to write. The characters have already been established in the first two books, as has the setting. It's just a matter of deciding which kind of story I want to tell and then writing it.
But when I approached The Solid Grounds Coffee Company, I found I had written myself into something of a corner. When I first introduced Bryan Shaw as Alex Kanin's best friend in the first book, I had no idea that I was going to give him his own story. I liked the foil of the politically incorrect, blunt, and commitment-phobic climber against Alex's almost rigidly moral perspective on life. Through The Saturday Night Supper Club and Brunch at Bittersweet Café, he both provided comic relief and said the things that everyone was thinking, but no one dared speak aloud. From the very beginning, he was always one of my favorite secondary characters, but I thought he was going to remain that way. Until Ana took a liking to Bryan, and their flirtation started to escalate.
But that posed a problem for me. I'd written Bryan as a slightly flighty womanizer, and while the flighty part was a nice contrast to Ana's structured nature, it does not do to have a hero whom the heroine—and the reader—doesn't trust. So I set about to redeem Bryan as a hero and make him worthy of my heroine, Ana. Clearly, he needed a wakeup call and plenty of time to make changes to his life's direction.
That let me to what was a somewhat risky play for the opening The Solid Grounds Coffee Company: a dramatic prologue that contained the inciting incident for his change… and an event you don't see very often in Christian fiction. But it was the wakeup call that Bryan needed, and it provides much of the dramatic conflict in the book. The fun part is that the reader gets to evaluate whether Bryan's change is real, just as Ana does.
The redeemed bad boy is one of my favorite types of hero, but this is the first time that I've actually shown that transformation on the page. Risky? Yes. But the Christian life, inside and outside of stories, is all about transformation as we seek forgiveness for our sins, turn from our former ways, and become more like Christ. And the reader who is willing to go along for the ride may find herself looking at her own past—and her present—in entirely new ways.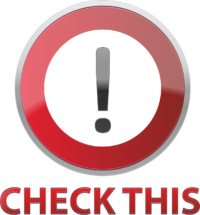 Here's the Stop #19 Basics:
If you're interested, you can order The Solid Grounds Coffee Company on Amazon, Barnes & Noble, CBD, or at your local bookstore!
Clue to Write Down: other
Link to Stop #20, the Next Stop on the Loop: Susan May Warren's site!
But wait! Before you go, I'm offering an additional giveaway to three entrants: choose any book from my MacDonald Family or Supper Club series. All you have to do is sign up for my mailing list, which goes out a few times a year or note that you're a subscriber. And there are extra entries to anyone who follows me on Facebook or Bookbub!

Tags: Christian Fiction Scavenger Hunt, The Solid Grounds Coffee Company