A Writer's Life: DiAnn Mills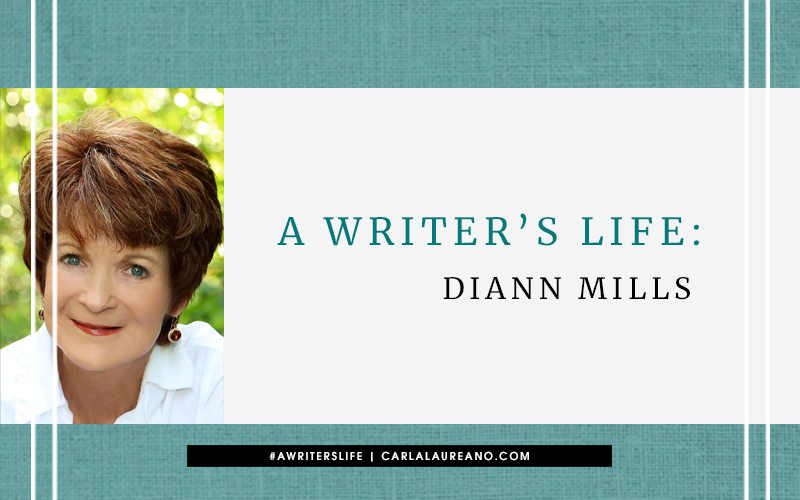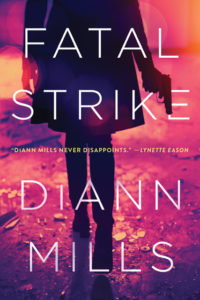 It is my pleasure to welcome back the fabulous DiAnn Mills for the second time! I always look forward to DiAnn's guest posts because she makes the most delightful videos, and this time is no different. Today she's here talking about an important but often overlooked part of the writing life: mentorship.
The Art of Mentorship by DiAnn Mills
We writers are in the business of learning all we can about the craft. We attend workshops and conferences where we can learn and grow. We dive into social media and network to align ourselves with other writers and those in the publishing industry. We labor over our manuscripts while aiming for perfection. We get involved in critique groups for a mutual exchange of edits and suggestions that make each participant's manuscript a polished piece. Our goal is to better understand trends, exchange ideas, and move forward in this wonderful world of communicating through the written word.
I can't think of a better place to be.

Charles Kingsley said, "Have thy tools ready; God will find thee work."Perhaps God is asking you to join Him in a special writing ministry. Mentoring is a contact sport. If supporting and encouraging writers is in your future, prepare for the rewards of blessing others.
DiAnn Mills is a bestselling author who believes her readers should expect an adventure. She weaves memorable characters with unpredictable plots to create action-packed, suspense-filled novels. DiAnn believes every breath of life is someone's story, so why not capture those moments and create a thrilling adventure?

Her titles have appeared on the CBA and ECPA bestseller lists; won two Christy Awards; and been finalists for the RITA, Daphne Du Maurier, Inspirational Readers' Choice, and Carol award contests.

DiAnn is a founding board member of the American Christian Fiction Writers, a member of Advanced Writers and Speakers Association, Mystery Writers of America, Sisters in Crime, and International Thriller Writers. She is the director of the Blue Ridge Mountain Christian Writers Conference, Mountainside Marketing Retreat, and the Mountainside Novelist Retreat with social media specialist Edie Melson where she continues her passion of helping other writers be successful. She speaks to various groups and teaches writing workshops around the country.

DiAnn has been termed a coffee snob and roasts her own coffee beans. She's an avid reader, loves to cook, and believes her grandchildren are the smartest kids in the universe. She and her husband live in sunny Houston, Texas.

DiAnn is very active online and would love to connect with readers on: Facebook, Twitter, or any of the social media platforms listed at diannmills.com
Tags: DiAnn Mills, mentorship