September Reading Challenge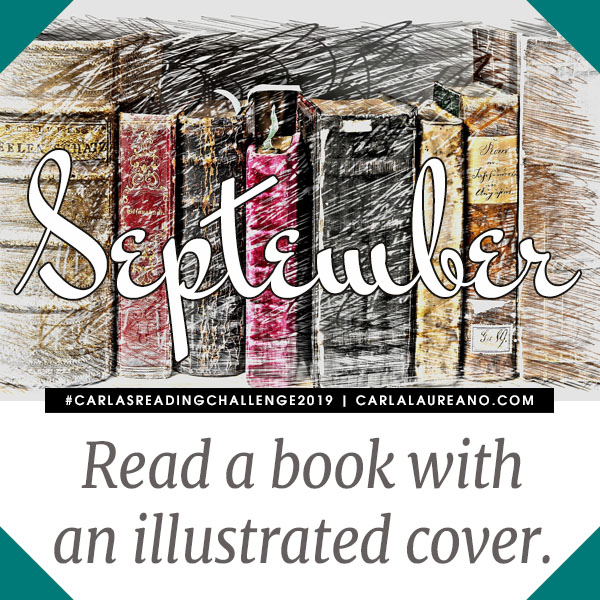 Want to give your heart a little jumpstart? We're two-thirds of the way through the year! I'm just now getting used to writing 2019 in my checkbook, and in four more months, we're going to have to adjust to 2020. Wow.
Okay, now that we've all gotten our "where has the year gone" reality check, let's get to September's reading challenge: read a book with an illustrated cover. With so many amazing non-photo, graphic covers to choose from, this should be an easy one. I didn't get to The Flatshare last month, so maybe September will be the month? Or there's Katherine Reay's gorgeous The Printed Letter Bookshop… so many choices!
Tell me in the comments below: what illustrated beauties are going to find their way into rotation this month. Do you already have some on your shelf waiting to be read?
Tags: 2019 reading challenge