Words for Women: These Are The Good Parts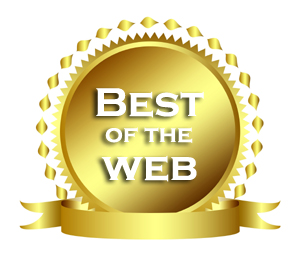 Today's Words for Women post was supposed to be a guest blog, but thanks to some crossed wires (story of my life these days…) I'm doing something a little different.
I came across this post by Shauna Niequist at the Storyline blog, thanks to a friend who linked it on Facebook. It really spoke to me, so now I'm going to share it with you. It's about not waiting for the big climactic moments of life to define you, but the small moments.
As a writer, it's easy to focus only on the deadlines and the must-dos… not missing the field trips while screaming through line edits… remembering that today the fundraiser paperwork needs to be turned in when your mind is on how you're going to resolve the plot twist. And while you're torn in different directions, it's easy to miss the wonderful moments: the sweet kiss goodbye as you drop the littlest one off at school, an act of kindness given or received, or even just a moment of amazement at a sunset. Even worse when the only thing that jolts us out of our complacency or busyness is tragedy.
…there are no throwaway moments — not when it's easy, not when it's hard, not when it's boring, not when you're waiting for something to happen. Throw those moments away at your own peril. (Shauna Niequist)
To read the rest, head on over to the Storyline blog. It'll be worth your while, I promise!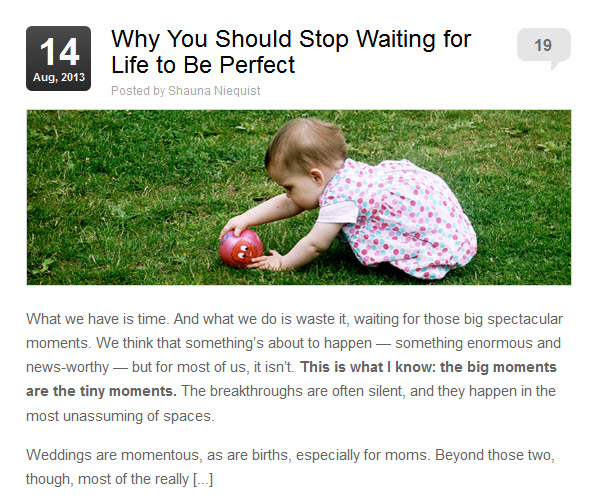 Tags: being present, Best of the Web, busyness, Shauna Niequist, Storyline blog