What I Wish I'd Known About Traditional Publishing
Hey, friends! I have a special feature for you today– if you're an aspiring writer or you've always wondered what the publishing world is like, this is for you! I was asked to collaborate with Marginalia Manuscripts, a literary consultantcy in London, to share my thoughts on the triumphs and pitfalls of the literary life.
Click here or the photo below to visit my post on their site!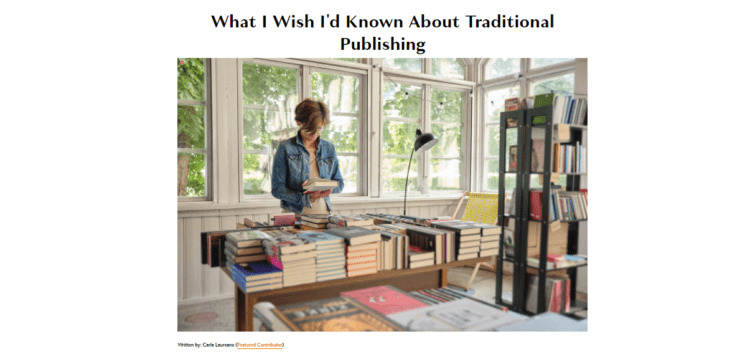 Tags: guest posts, traditional publishing, writer life