It's SOLID GROUNDS' Release Day!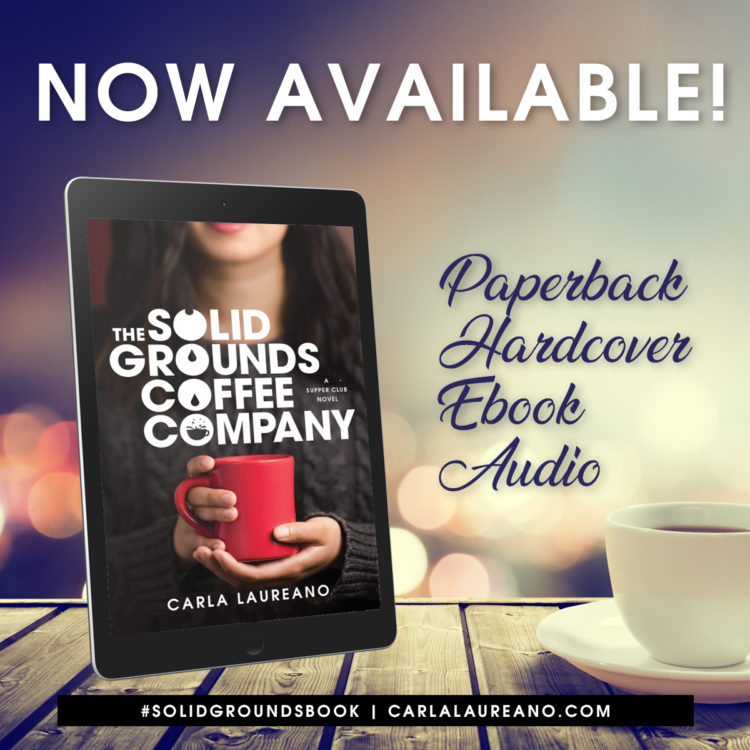 It's finally here! I'm so excited that the official release day of The Solid Grounds Coffee Company has finally arrived (though a certain online bookseller, being what it is, has been shipping the paperbacks for weeks now).
I can't tell you how much I've loved spending the last three years with the characters of the Supper Club series, but I have to say, I think Bryan and Ana's story might be my very favorite. I'm a sucker for a reformed bad boy, especially one who shows a real and lasting change… and I got to pour all my experiences as a reformed perfectionist into Ana, who is probably the closest to all the characters I've written to myself.
Thank you for all your support through this series… and I hope you love the finale as much as I do!
Tags: launch day, release week, Solid Grounds Coffee Company