"Show Me Your Mugshot" Giveaway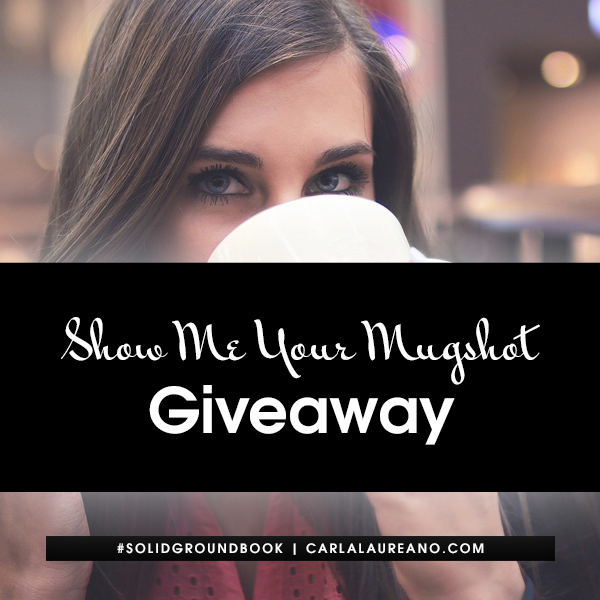 This time of year, I spend so much time with my hands wrapped around a hot drink that it's a wonder that I can manage to type at all… which is one reason I love the cover of The Solid Grounds Coffee Company so much! That's why I'm hosting a fun giveaway, open now through Wednesday, February 19th.
What You Could Win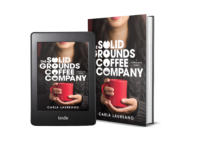 One of six (6) paperback* copies of The Solid Grounds Coffee Company
(*International winners will receive e-books)
How To Enter
Take a photo of yourself holding your favorite coffee mug. You can recreate the book cover or you can do your own thing… whatever you want! I want to see you with your favorite cozy-comfy drink mug!
Post it on Facebook and/or Instagram with the caption of your choice… just be sure to use the hashtags #showmeyourmugshot #solidgroundsbook so I can easily find your entry. If you post it in both places, you get two entries.
Suggested Caption
Don't know what to type? Use this as your jumping off point:
Enter to win a paperback copy of @carlalaureanoauthor's new book THE SOLID GROUNDS COFFEE COMPANY by posting a photo of yourself with your favorite mug. Giveaway open now through 2/19! #showmeyourmugshot #solidgroundsbook
Tags: #showmeyourmugshot, giveaway, The Solid Grounds Coffee Company