November Reading Challenge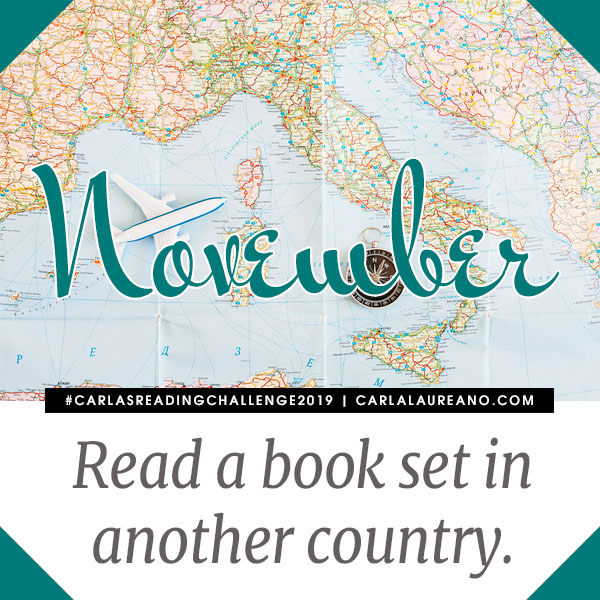 Only two months to go! Can you believe that 2019 is coming to a close so quickly? I haven't done all that well on keeping up with my own challenges, but I am happy to say that I'm right on target to hit my goal of 70 books read for the year.
This month should be an easy one–read a book set in another country–considering how many amazing books out there take us on a tour of the world that we might not ordinarily get in our daily lives.
A quick glance at my TBR shelf shows only a few that might fit the challenge– an ARC of Rebecca Raisin's The LIttle Bookshop on the Seine and Susanna Kearsley's The Firebird. But I'm sure if I delve into my library holds and my Kindle books, there are more.
What books set outside of your home country do you plan to read this month?
Tags: 2019 reading challenge, advance reader copy