March Reading Challenge Recap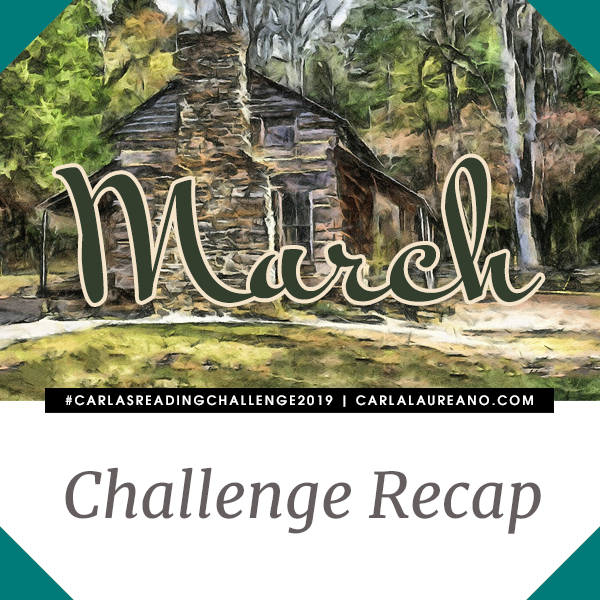 Hey, friends! How did your March reading challenge go? I had visions of reading tons of historical fiction throughout the month to really dig into the challenge, but I got completely sidetracked by a major library book haul that needed to be addressed within 3 weeks. So here's how my month looked (the bolded books are my challenge books):
The Temp, Michelle Francis*
Dread Nation, Justina Ireland
The Bookshop on the Corner, Jenny Colgan*
Everyone Brave Is Forgiven, Chris Cleave*
The Turquoise Table, Kristen Schell
The Matchmaker's List, Sonya Lalli
The Immortalists, Chloe Benjamin
*Reviews coming in April!
Tell me in comments–what did you read this month? Which ones were the biggest hits and which ones were misses?
Tags: reading challenge