January Reading Challenge Recap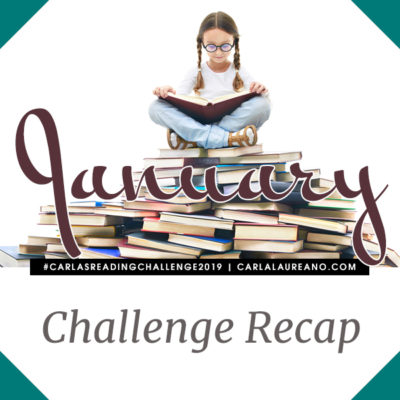 Greetings, fellow readers! For those of you who participated in the January reading challenge – a children's book – how did you do? My goal was to reread the entire Harry Potter series in the month of January, and I'm sorry to say I didn't quite make it…though there are still a few days left, so never say never!
I got through:
Harry Potter and the Sorcerer's Stone
Harry Potter and the Chamber of Secrets
Harry Potter and the Prisoner of Azkaban
Harry Potter and the Goblet of Fire
Harry Potter and the Order of the Phoenix (my personal favorite of the whole series and of the movies, even though they're quite different)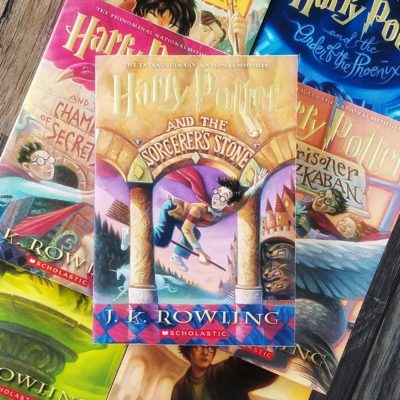 I suspect I'll be able to finish Harry Potter and the Half-Blood Prince by the end of the week, depending on how much free time I can sneak out of my evening hours.
Don't forget that the February challenge will post on Friday here and on social media, so don't forget to check back to find our your next category!
Now it's your turn– tell me in the comments what children's book you read this month! I can't wait to hear what you chose.
Tags: 2019 reading challenge, Harry Potter, J.K. Rowling