Hop Into Spring Giveaway (Through May 4th)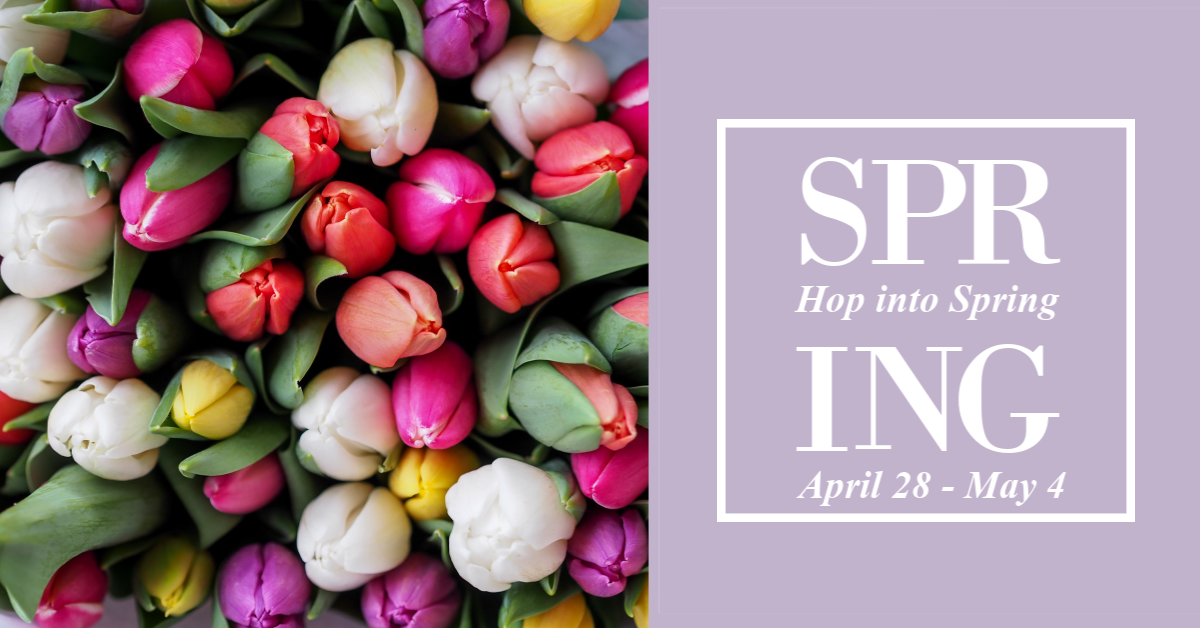 Just a reminder for all you voracious readers out there… I'm participating in Celebrate Lit's Hop Into Spring Giveaway! And there are multiple ways to win!
Don't miss your chance to enter to win a $100 Amazon gift card and 30+ books by going to this entry page through May 4th.
To visit with authors and have a chance to win prizes during the Facebook event (now through May 3rd), click here.
Brunch at Bittersweet Cafe is included in the prize package, so don't miss your chance to nab an autographed copy! (Though if you don't win, no worries… the $1.99 e-book special has been extended through the end of this month.)
Tags: giveaway