April Reading Challenge Recap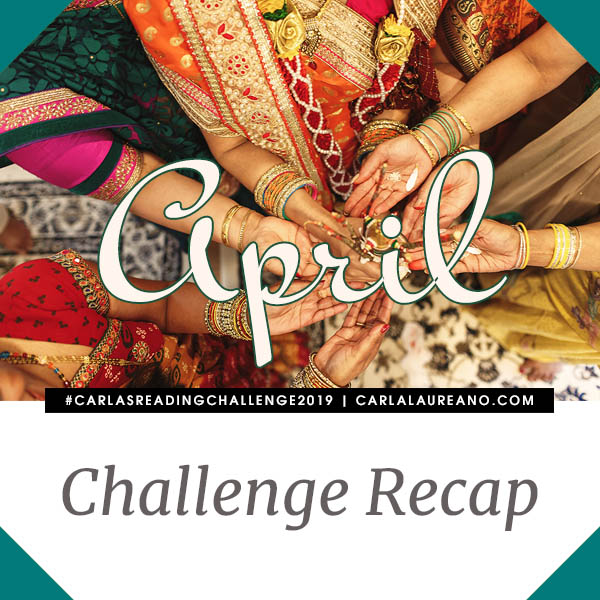 This month's challenge, if you'll remember, was to read a book written by an author of a different faith than your own. I had chosen The City of Brass by Muslim author S.A. Chakraborty, thinking that it would be a nice change of pace from my usual Western fantasy pics. While there were a lot of things that I enjoyed about it, it turned out to be a difficult book for me to get through… which had nothing at all to do with the religious elements and everything to do with my own flagging interest in epic fantasy with massively detailed worlds. Lesson learned!
On top of that, it was a slow reading month in general. The only other books I read this month were:
On the Come Up by Angie Thomas*
American Spy by Lauren Wilkinson
*Review to come
Though on reflection, I feel like I went with the spirit of the challenge, which was to incorporate some diversity into my reading habits, however inadvertently it was accomplished by the randomness of library holds. These two books by black authors are two of the best I've read this year.
What did you read for this month's challenge? Tell me in comments, and don't forget to tag your posts on social media with #CarlasReadingChallenge2019.
Tags: American Spy, Angie Thomas, City of Brass, Lauren Wilkinson, On the Come Up, S. A. Chakraborty