December Reading Challenge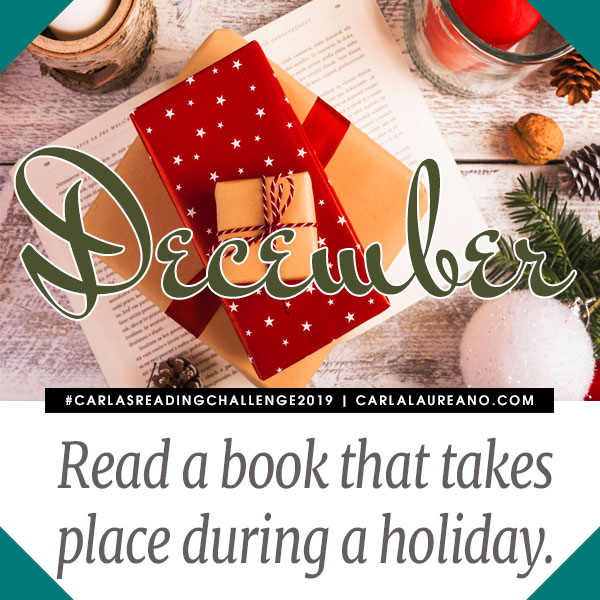 We made it! Last month of a full year of challenges. I'm happy to say that I've already made my reading goal of 70 books for the year, but it's no telling where I'll land, especially since the cold weather and cozy holiday vibes make me want to do nothing but curl up under a blanket and binge-read a new series.
On that note, your challenge this month is something you probably intend to do anyway: read a book that's set during a holiday. (It doesn't necessarily have to be Christmas.) Do you already have one in mind, or does this give you the perfect excuse to go buy a little pre-festivities gift for yourself?
Tell me what you plan on reading this month…and don't forget to tell me if you want to do another challenge in 2020!
Tags: 2019 reading challenge, reading challenge