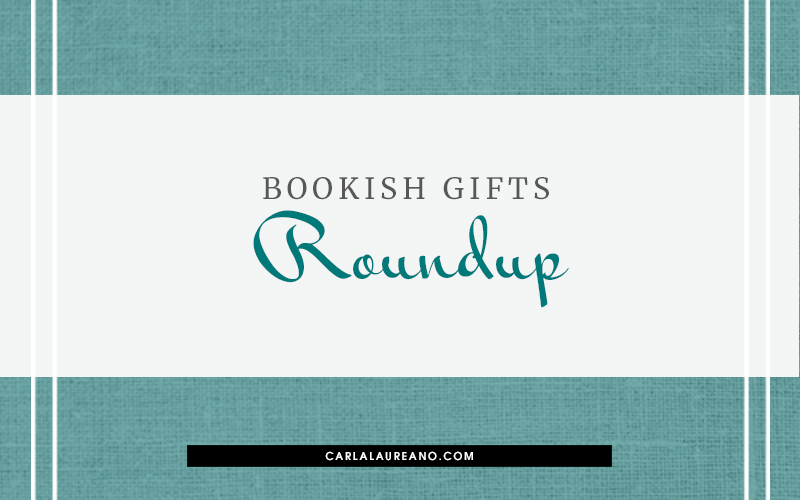 It's November and somehow, Christmas is only 43 days away. So that means it's time for another bookish gift post! Some of my favorites from last year are making a reappearance and some are all new ideas for your gift giving pleasure.
1.Book Jewelry & Ornaments from Crowing Hens Bindery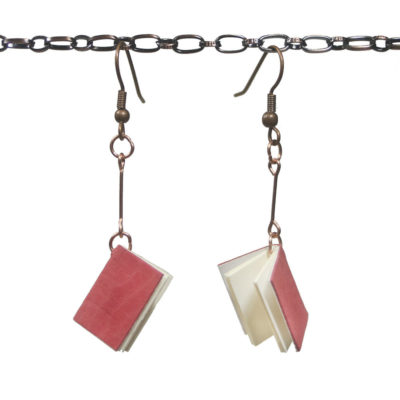 I first came across these fabulous earrings while visiting Ann Patchett's Parnassus Books on my recent trip to Nashville and had to restrain myself from taking some home for gifts! The good news is, they sell online…and their online prices are less than retail.
2. Library Collection Candles from Paddywax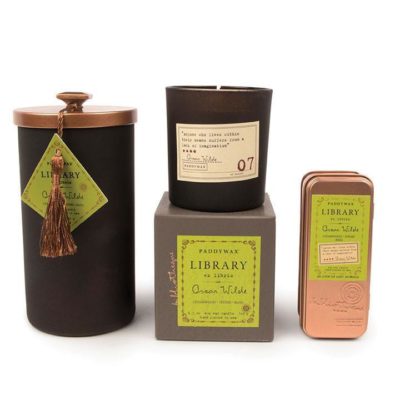 I was first introduced to these when a dear friend sent me the Oscar Wilde travel candle as a gift, and I've been obsessed ever since. With scents named after famous authors and using such unusual combinations as cedarwood, thyme, and basil, they're book lovely to look at and sophisticated enough for the pickiest book lover on your list. I'm also happy to say, as a sensitive person who avoids Yankee Candle like the plague, that the straight-from-nature smells don't bother me as much as the chemical scents of most candles. Oh, and the tins start at $8, so they make great stocking stuffers.
3. Vintage book Purses from Beez by Kathleen Scranton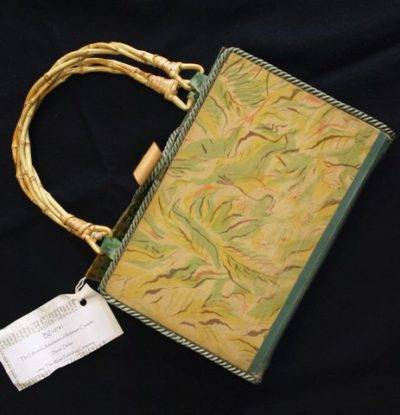 There are tons of Etsy sellers who repurpose vintage books as handbags and decorative items, but Beez stands apart for a simple reason: in addition to creating a one-of-a-kind purse, Kathleen also rebinds the original pages as a paperback. Now you don't have to feel guilty for ruining a perfectly good book. Visit her Etsy shop or email her at info@beezbyscranton.com.
4. 100 Essential Novels Scratch Off Chart by Pop Chart Labs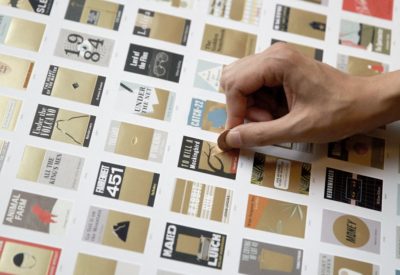 If your book lover is in need of some office decor–and some reading inspiration–this fun scratch-off chart combines a top 100 book list with the fun of a lottery ticket, no gambling required. The company also makes other pop-culture inspired charts on a variety of topics from food to hip hop music.
5. First Lines Coffee Mug by The Unemployed Philosopher's Guild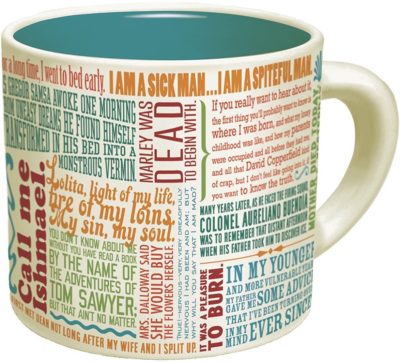 This cheery ceramic mug features first lines from twenty-four of the greatest works of literature, from Anna Karenina to Slaughterhouse Five. Opening lines not your (or your book lover's) thing? They also make ones with famous last lines and quotes from authors such as Jane Austen, Kurt Vonnegut, the Bronte sisters, and Edgar Allen Poe.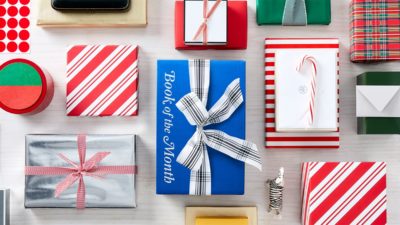 I'm always skeptical about subscription products, but after hearing from all the happy subscribers in my book groups, I can't deny this would be a great gift for any book addict! Subscriptions come in 3-, 6-, and 12-month options, starting at $15 a month and going down from there… and the recipient gets to choose his or her own book each month. Considering these are new-release hardcovers, I'm kind of thinking about buying myself an early Christmas gift…
7. Totes and Tees from Literary Book Gifts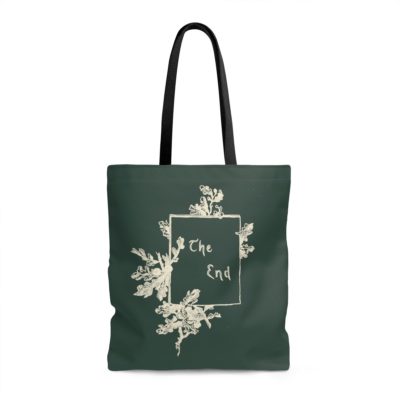 Tote bags and t-shirts emblazoned with book covers and titles aren't a new idea, but the original art from Literary Book Gifts is some of the best I've seen… and these are things I would actually wear myself. For a limited time, the owner is offering my readers an exclusive coupon code: 20% off any item in the store, good for an unlimited number of uses. Simply type in CARLALAUREANO20 at checkout to get your discount. And stay tuned, because I'm going to be giving away one of these babies in the next month or so!
Now go forth and shop for your favorite book lover (or yourself)… because Christmas is coming!
Tags: book gifts, book lover gifts