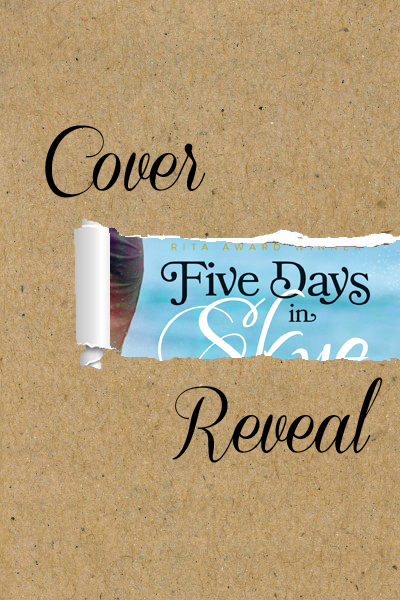 As some of you may already know, the MacDonald Family series is in the process of being rereleased with Tyndale House Publishers, beginning in summer of 2018! I'm excited to share that all books in the series are going to get a new cover look, beginning with Five Days in Skye.
Without further ado, here it is…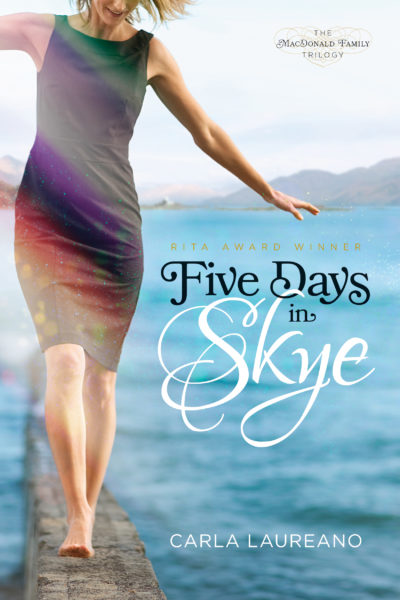 Don't you just love the updated contemporary look? While I loved the previous cover, this one really fits the feel of the story and coordinates nicely with the style of my Supper Club series. Plus, I just love cover reveals! The e-book is already available for pre-order on Amazon (with more retailers to come); paperback copies will have the old cover until they run through existing stock and a new paperback format is published in 2019. Thank you for your patience on the rerelease of this series! You have all embraced this book so warmly, I can't wait to get it back in the hands of new readers.
Comments
12 Comments • Comments Feed
Sydney says:

This is such a fun new cover. I love it! 😀 <3

Carla says:

Thank you! It's fun and spunky, isn't it?

Cory King says:

Love this!!! And the story that goes with it!

Carla says:

Thanks, Cory! Nice to see you pop up here! Miss you!

Susan Snodgrass says:

I like this one, but I think the old one is my favorite.

Carla says:

This is actually its third cover, and I've liked every iteration. I do think this one might be my favorite, though.

Anita S. says:

I adore all of your books, and await(impatiently) Serena's story!

Carla says:

Thanks, Anita! You and me both– I can't wait to share Serena's story with you!

Courtney Clark says:

I like it! The old one will always have a special place in my heart… and on my shelf. But this new one is fresh and fits the fun side of the story!

Carla says:

Thanks, Courtney. Change is good, right? 🙂

Iola says:

Looks great! Does this mean we'll finally get the third book in the series? Not that I've been waiting or anything …

Carla says:

It's slated for July 2020… which seems like FOREVER, but at least it's on the schedule. Yay!